BROWSE TRAILS
We've charted trails across the nation for you to explore. Use our app to browse our selection, check out user photos, save your favorites and get trail directions, information, highlights, and difficulty ratings.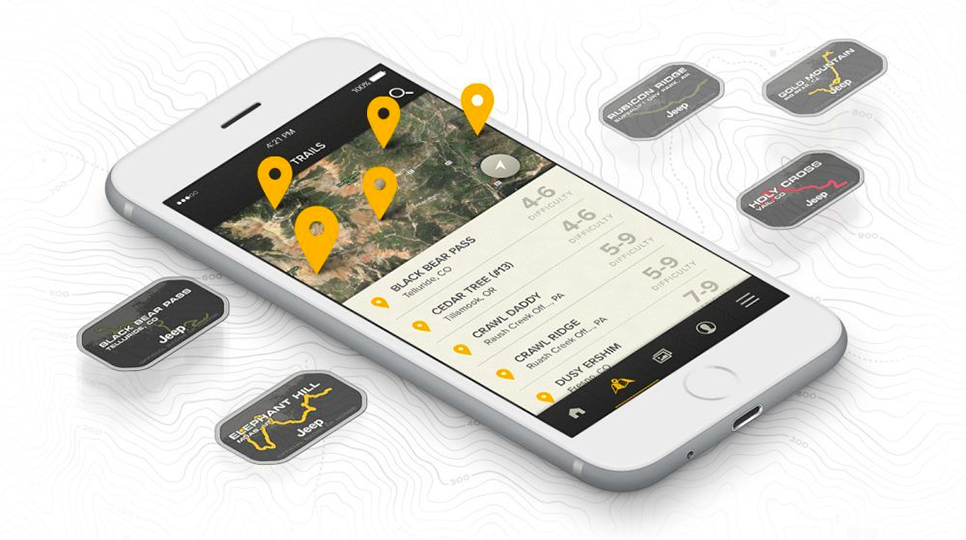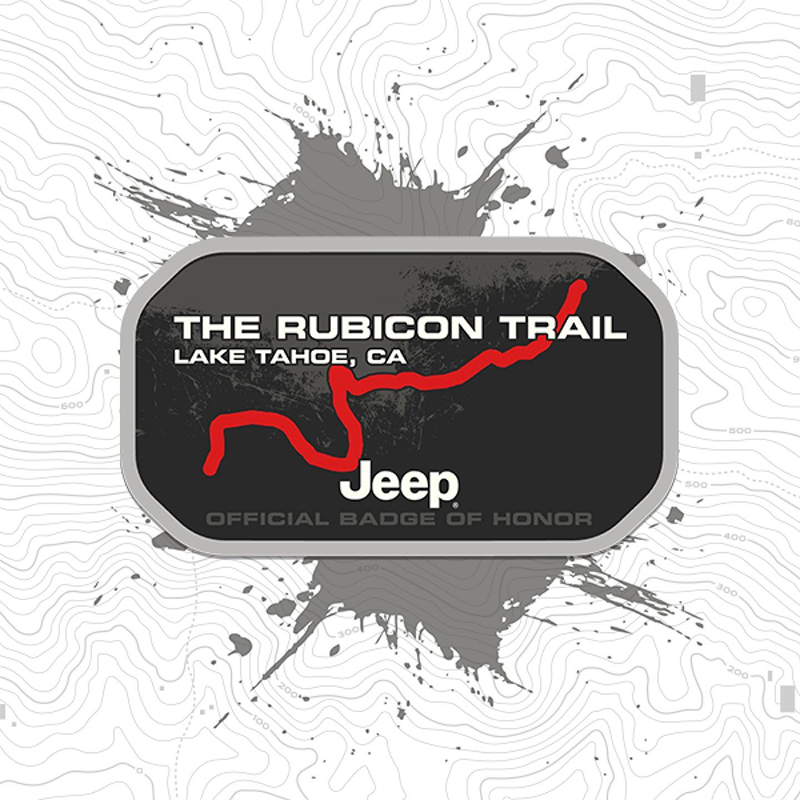 RUBICON TRAIL
One of the most challenging off-road trails in the world.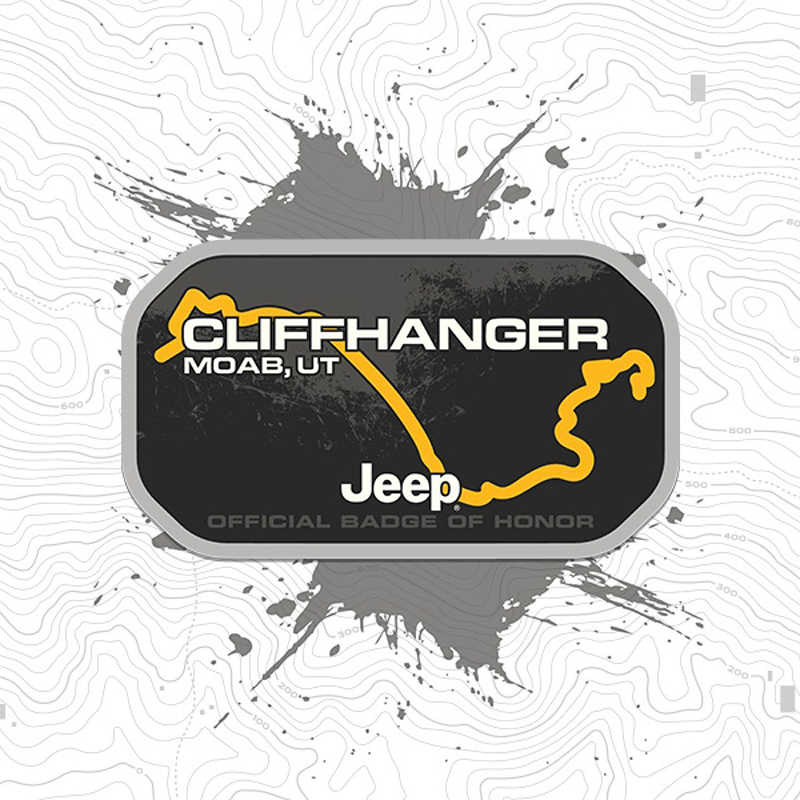 CLIFF HANGER
Steep climbs, rocky obstacles and sheer drop-offs. And that's just the ride up.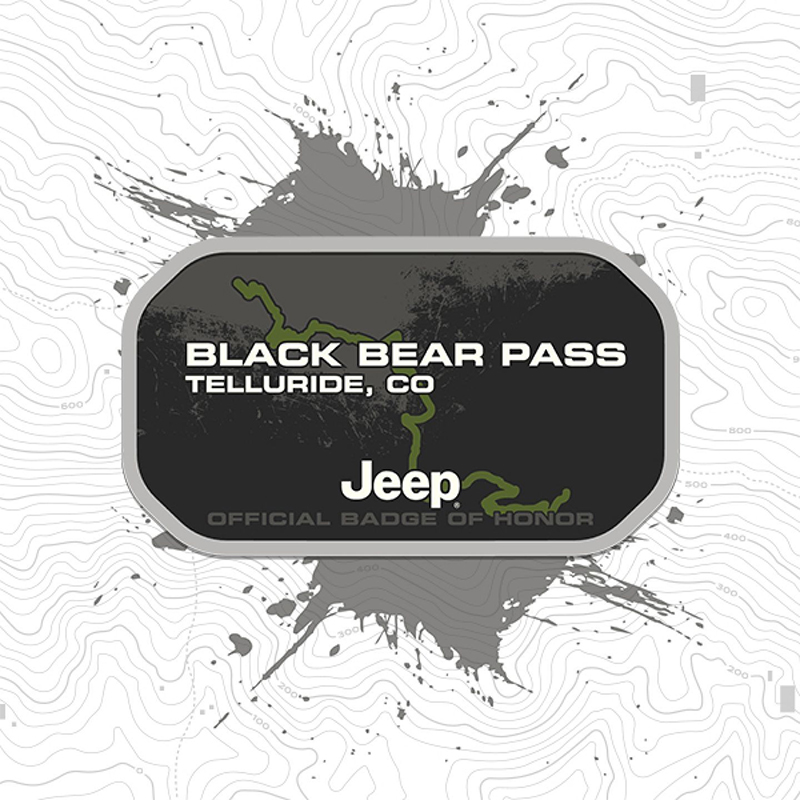 BLACK BEAR PASS
Spectacular views, historic mines and dramatic waterfalls for expert off-roaders.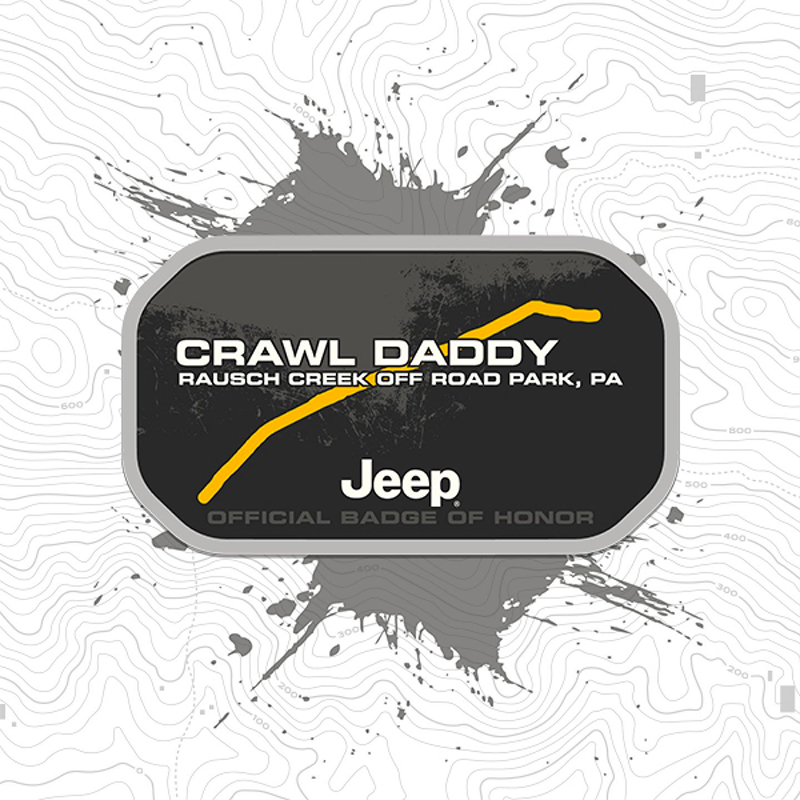 CRAWL DADDY
One of the most difficult trails located in Rausch Creek, Pennsylvania.